Dr. Ken's story is perhaps familiar for many of you, too: though a student his entire life, studying everything from dance to martial arts, medicine to music, literature to photography, he didn't learn effectively from common methods of instruction (lectures and taking exams). Personal study, practical hands-on experience, and following his own muses have been his best methods of learning...arguably the most innate method of learning.
Dr. Ken's background in functional neurology and his lifetime of experience in teaching have further rounded-out his awareness that there are many ways of imparting information--especially in movement education.
Sometimes the most common method is NOT the most effective method.
While we are launching with Silent Tutorials--a series using the most universal method of imparting information (monkey see, monkey do), and tutorials filmed by our partners, Pole Ninja Tutorials will quickly expand into:
Physiology and Pole Biomechanics lessons based on Dr. Ken's background as a Doctor of Chiropractic,
Flow Tutorials created in conjunction with Marlo Fisken-- founder of Pole Flow and Floor Flow,
"Pole Theory" Tutorials which will focus on concepts of pole rather than mastering individual movements.
Guest instructors and content from partners.
Home of the original Silent Tutorials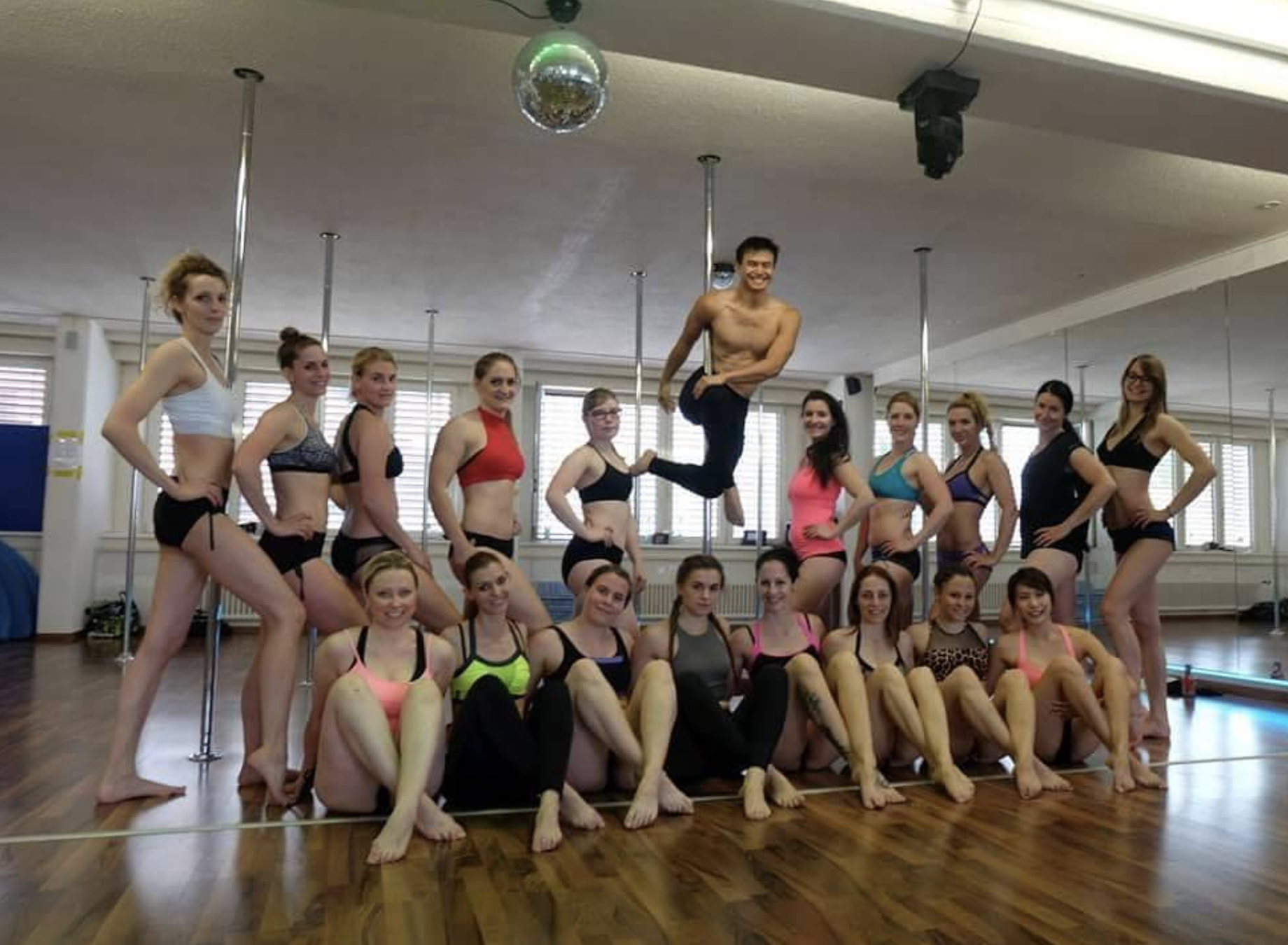 Start Anywhere
Whatever your level, the tutorials have been designed so that there is something valuable to work on for just about anyone of any experience level.
-Mystique Pole Dance, Zurich, Switzerland-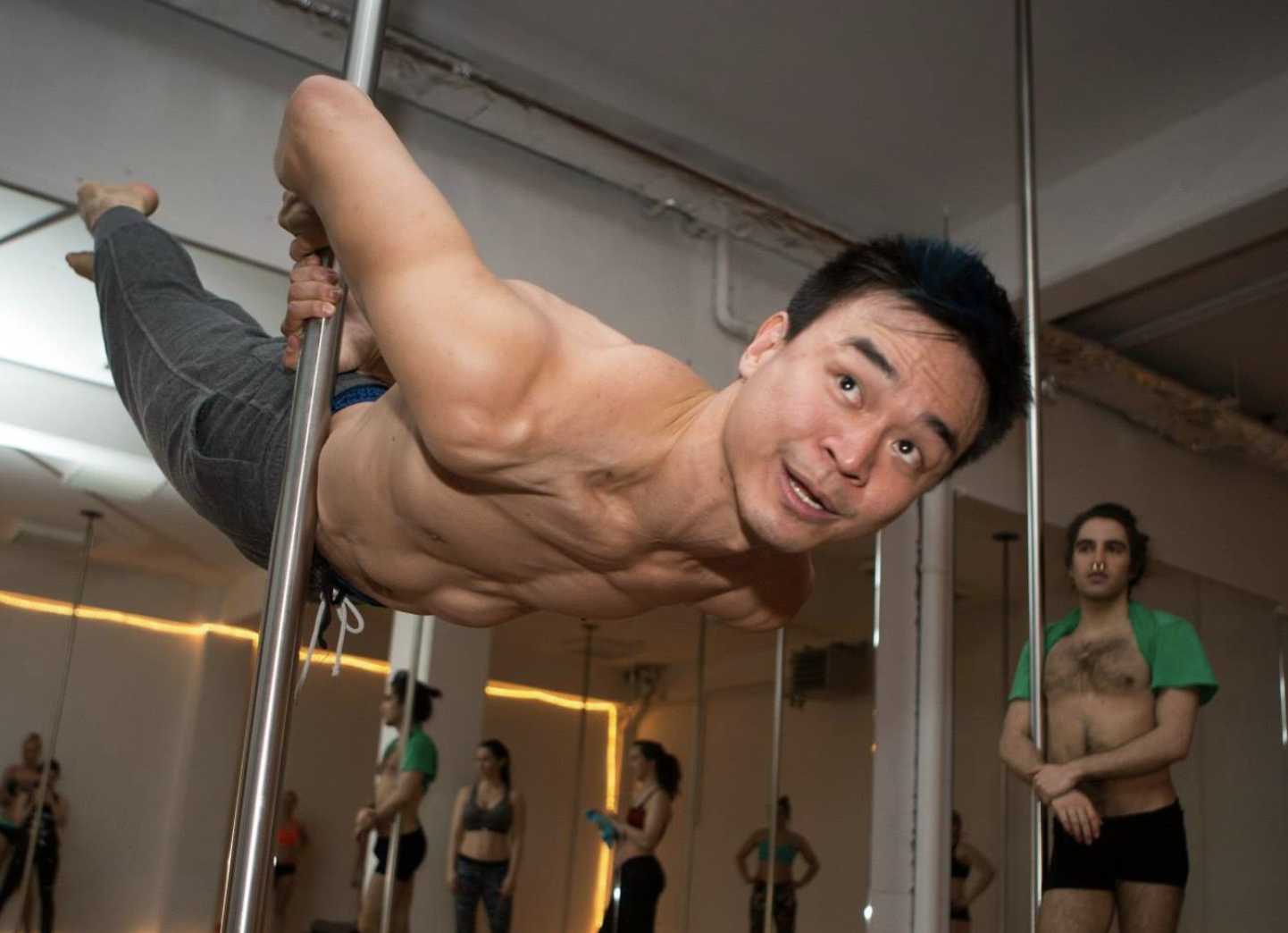 Learn at Your Own Pace
Each tutorial is thoughtfully designed to make each progression feel natural before moving forward.
-Erial Pole, Reykjavik, Iceland. Photo by Garðar Ólafsson-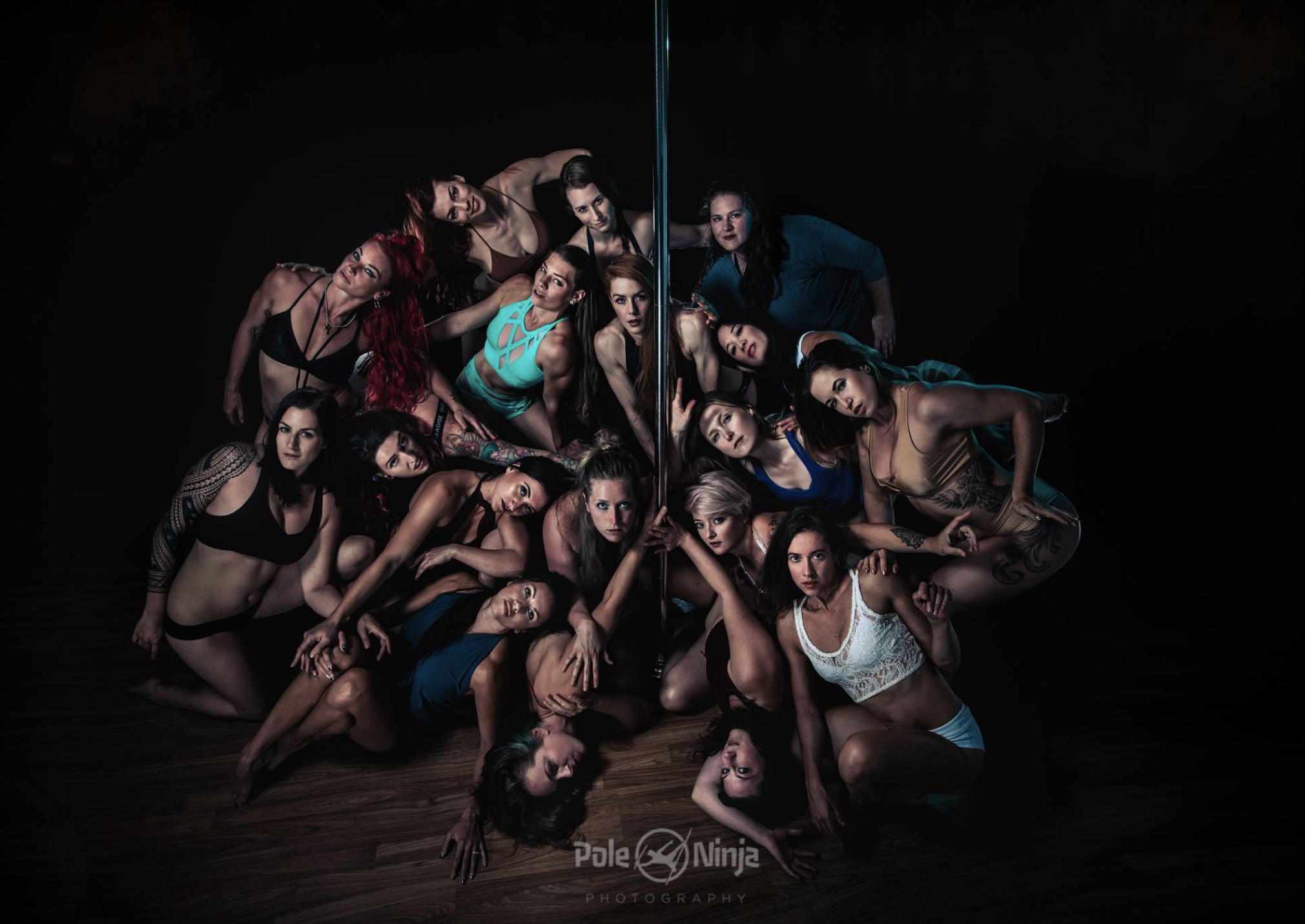 "You Are Your Own Crash Mat"
A phrase I use often--often, if you "need" a crash mat, you aren't ready to progress, yet. Be your own crash mat and learn to trust your own innate awareness.
-Anthropology Workshop. Photo by Pole Ninja Photography-
Silent Tutorials Trailer
Have you seen all the FREE Silent Tutorials available?
*NEW* Foundations For Pole Acrobatics




"Dr. Ken gets rid of the superfluous elements...he makes even the most daunting tricks approachable. These steps can be learned within seconds, not after watching a 30 minute video.
"His instructional method should be held as a gold standard for online training as it got me training immediately, as opposed to online training where half of my training session is wasted watching long explanations."
-Charles St. John
Personal trainer and Parkour Coach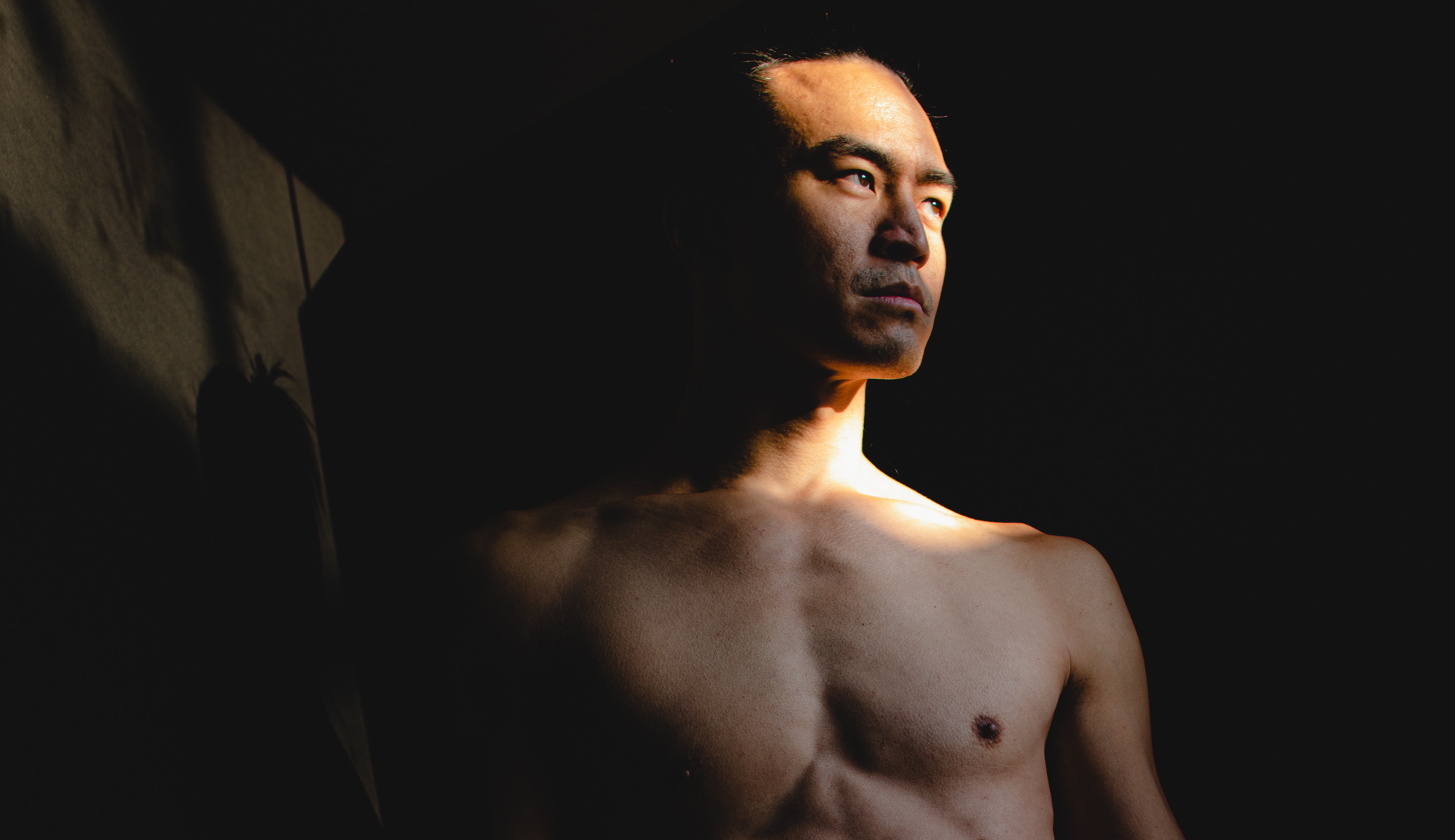 I've been touring and teaching pole internationally since 2014. I've now taught in over 35 countries.
I built my reputation on dynamic and fluid movements, but I'm proud to be known as an instructor for accessible and intuitive progressions.
Though it's true that I've competed, placed, and judged in numerous prestigious International venues, it's my background as a Doctor of Chiropractic, a Kung Fu and Parkour Instructor, and my lifetime of movement as what best qualifies my teachings.
I hope you can find these tutorials innovative and educational, and most of all, movement enriching.


Disclaimer:
Please be aware that all tutorials on PoleNinjaTutorials.com are meant to be progressive, with the assumption that you are uninjured, healthy, and have mastered each step in order. As each person is unique, please consult your medical health care professional and/or your personal coach if you ever questions your ability to perform any activity within these videos.


By purchasing, performing, and using these videos in any manner, you are agreeing to take on full responsibility for your own health and safety, and PoleNinjaTutorials.com and Kenneth Kao do not take any responsibility for any injury that may occur to yourself or to others due to activities during training, teaching, or otherwise related or unrelated, chronic or acute.