-Photo by Pole Ninja Photography
With such a wealth of information available, it can be confusing to know where to look.
Pole Ninja Tutorials has partnered with our favorite online pole instruction websites. Each of these are highly recommended authorities in the field of pole dance instruction.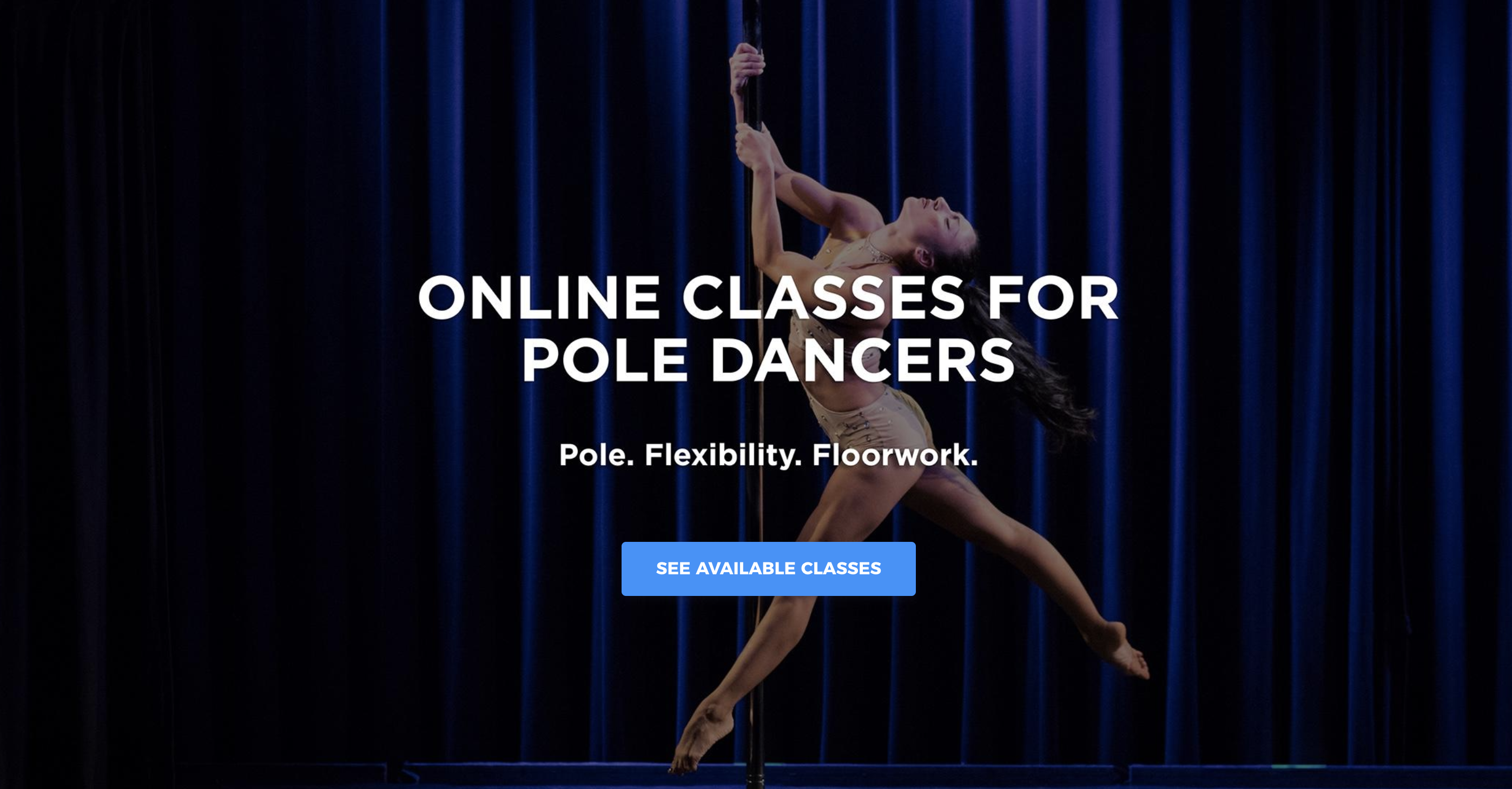 PSO is the largest pole competition organization in the world, and they've just launched their own tutorials! Everything is geared towards the beginner intermediate level, and they are, objectively, the most structured pole organization in the world. Their new tutorials are very cheap for full access, which you can purchase here:
Check out their course website here: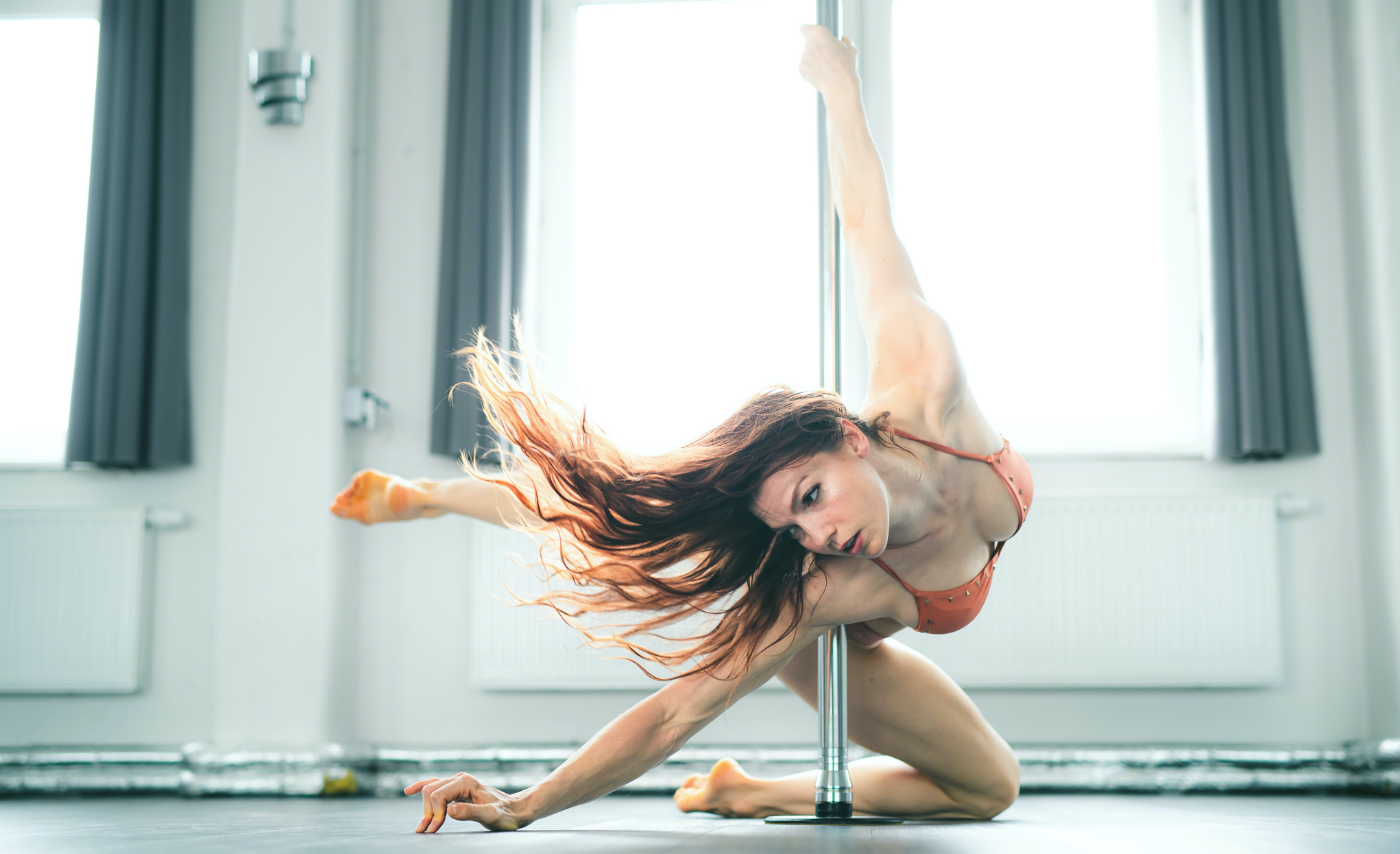 Marlo Fisken is one of the most well-recognized instructors in pole dance, a powerhouse unto herself; she is the originator of many of the most popular movements in pole dance.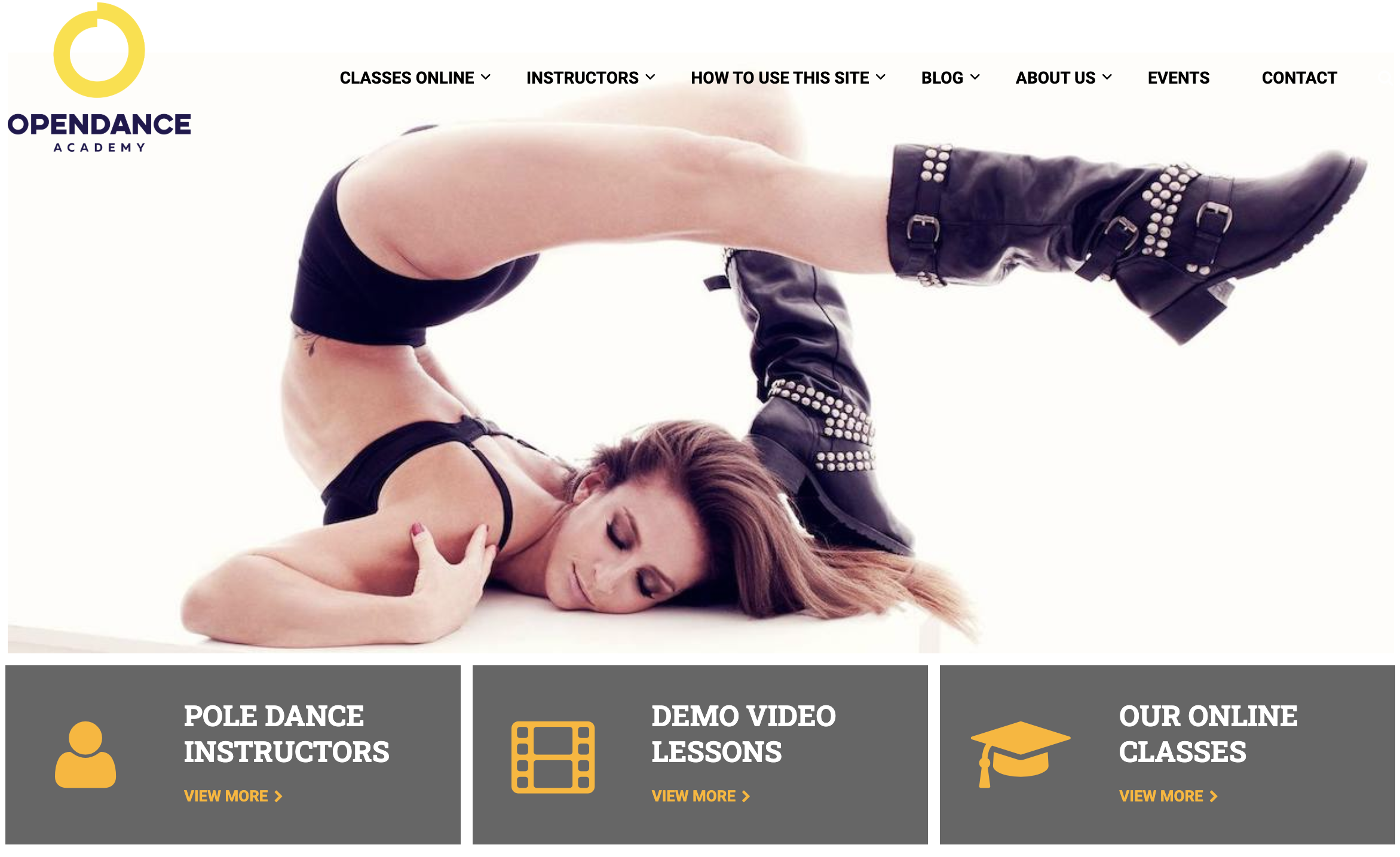 Open Dance Academy
This is perhaps the largest online pole tutorial website available, with mobile apps and a huge line-up of instructors; it is run by a Russian team including famous pole artist, Evgeny Greshilov.
Use code: PoleNinja for 5% off your purchase!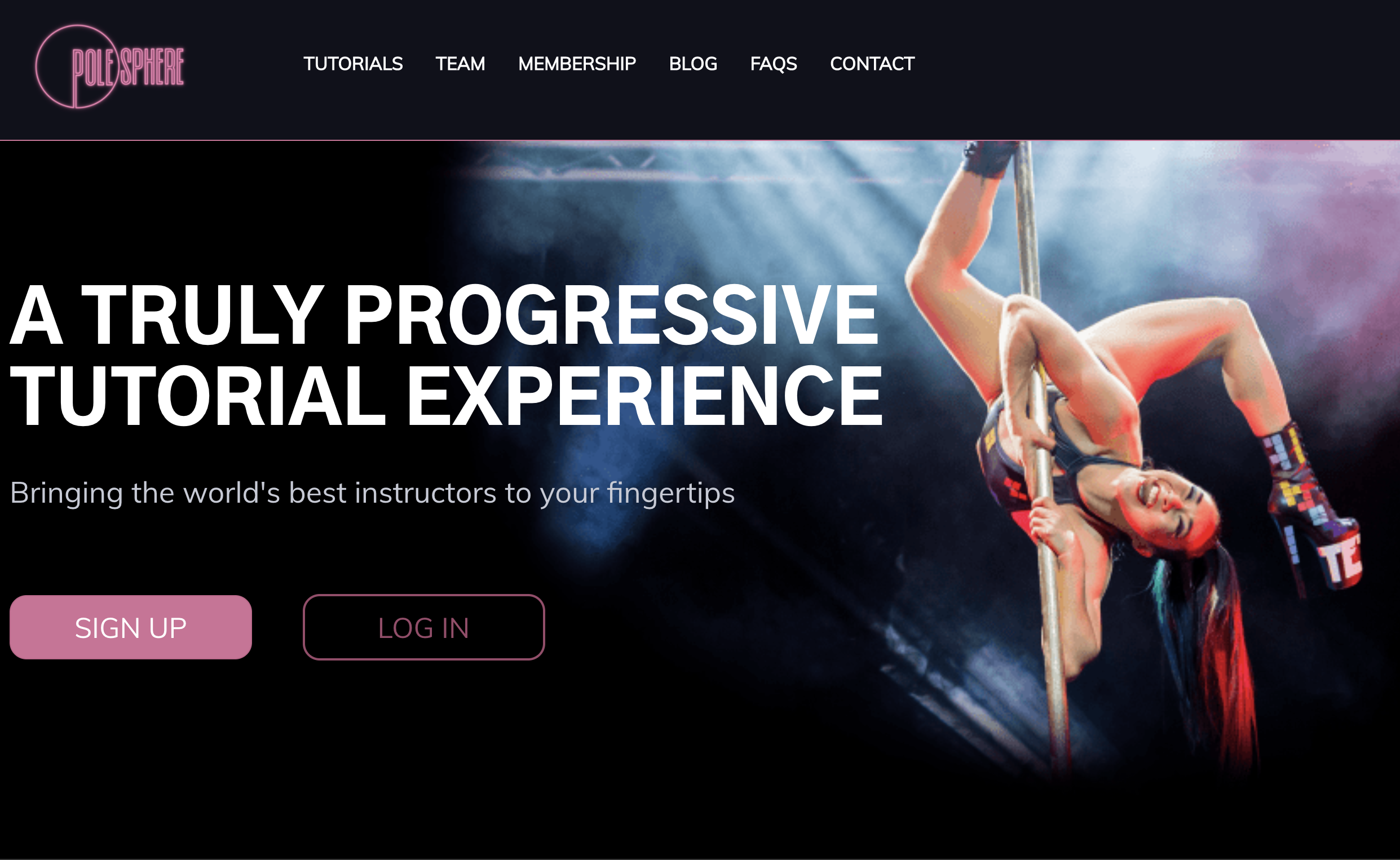 Pole Sphere
This subscription-based site is run by a very well regarded Australian team. They offer a free trial, so give them a shot without any risk.